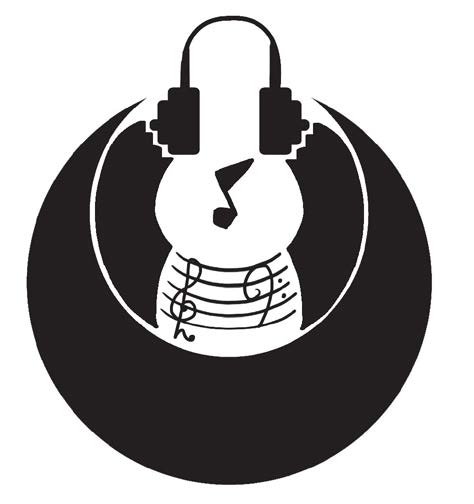 Think of every popular musician around right now. On their own, they're already good and have made a name for themselves. Now imagine those artists joining together, like a Justice League of modern music — the kind of band fantasized about in online message boards. It may sound like a dream, but these types of groups are quite common and have been around since the 1960s. It has become a trend for artists to unite and create an unstoppable musical force, known as a "supergroup."
A supergroup is defined as a collection of musicians who have achieved success through other projects. Many supergroups started as side projects and eventually became more successful than the original band. This label is also applied to a band if its members become famous individually, like The Beatles.
The majority of supergroups break up after releasing an album or two, which gives the concept a bad reputation. Music critics say this is because these musicians are in it solely for the exposure. Others see these groups solely as a way to make money and sell out massive shows. After thousands of dollars are made, the band will either end the project or break up due to creative differences. But these artists use their popularity for positive benefits.
A supergroup called WhoCares was formed in 2011 to raise money for a music school in Armenia that was destroyed. The group included members of Black Sabbath, Iron Maiden, Deep Purple and HIM. The band released one album and sold more than 20,000 CDs. They disbanded after the album's release, with no intention to continue as a band.
I think of supergroups as an outlet for experimentation. They allow ideas to come to life that wouldn't otherwise be possible. I see nothing wrong with letting bands throw their influence and style into a melting pot and watching what happens. There is an amount of shock value that comes with featuring popular artists, but I find myself entranced by some supergroups. And if their music is received well, the band is obviously going to play a few shows.
I think most supergroups break up because musicians wish to return to their old bands and  established creative processes. Fans often expect a lot from bands when it comes time for a new release. Supergroups allow time for musicians to try something new before tackling another album with their original group. By participating in a supergroup, artists acquire new influences and ideas that can spice up future music.
The first band credited with being a supergroup was Cream in 1966. Since then, supergroups  have formed in all genres. Among the most popular are Audioslave, The Dead Weather, Them Crooked Vultures, Blind Faith and A Perfect Circle. But the list of supergroups is massive, extending from metal (The Sound of Animals Fighting) to rap and hip-hop (Wu-Tang Clan).
Often times, bands are labeled supergroups without listeners' knowledge. Foo Fighters is actually considered one, containing members from Nirvana, Alanis Morissette and The Fire Theft. Journey is also a supergroup, since they hold musicians from Santana and the Steve Miller Band.
These technical definitions often make it difficult to discern what qualifies a band as a supergroup. Guitar World magazine said that for them to officially deem a band a supergroup, the band must have at least three members, have released one album and consist of musicians that were well-established beforehand. Guitar World also said a group will not receive the label if well-known musicians join a pre-existing band.
The idea of a supergroup is tantalizing to anyone who wishes their favorite bands would collaborate. The reality is that it happens very often, whether it be to raise money or to appeal to fans. And though it's all about the money for some artists, many musicians have made timeless music by banding together. All listeners can do is see which creative minds clash next.
If you enjoyed this article and want to read more, be sure to check out my blog, [&]Ivory Music, at http://www.andivory.wordpress.com for everything music.
Share this post