The Webster University baseball team's trip to Florida began with taking down the country's No. 1-ranked team.
The Gorloks upended Wheaton College (Mass.) 10-1 in Webster's first game of the Russ Matt Central Florida Invitational in Winter Haven, Fla., on Sunday, March 10. Wheaton was ranked No. 1 in the nation by d3baseball.com.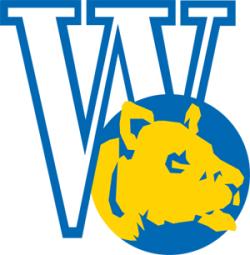 Last season, Webster lost to Wheaton 3-2 in both teams' first game of the College World Series (CWS) in Appleton, Wis. In the rematch, the Gorloks took down the Lyons with the help of a five-run eighth inning.
Offensively, senior designated hitter Mike Rainbolt knocked in 5 RBIs with a 4-for-6 day — including a two-run double in the eighth inning. Junior first baseman Brett Buchanan collected 2 RBIs.
On the mound, senior right-hander Steven Dooley went the distance for the Gorloks, as he surrendered only an unearned run in the seventh inning.
Webster also snapped its three-game losing streak to put its record at 3-4 on the young season. The Gorloks dropped all three of their games in a round-robin tournament at GCS Ballpark in Sauget, Ill., on March 3 and 4.
The Gorloks will continue to face top-ranked teams while in Florida. Next up for Webster is a matchup against SUNY-Cortland, the country's fourth-ranked team and another squad that made it to the 2012 CWS. The Red Dragons will come into the Monday, March 11 contest against Webster at 7-1 overall on the year. The game is scheduled for 1 p.m. in Auburndale, Fla.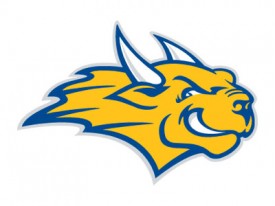 Webster will also play 12th-ranked St. Joseph's College (Maine) and No. 3 Marietta College (Ohio) on the trip in Florida. Marietta ended the Gorloks' season last year in the CWS en route to winning the NCAA Division III national championship.
Click here to view the Webster-Wheaton box score.
Share this post