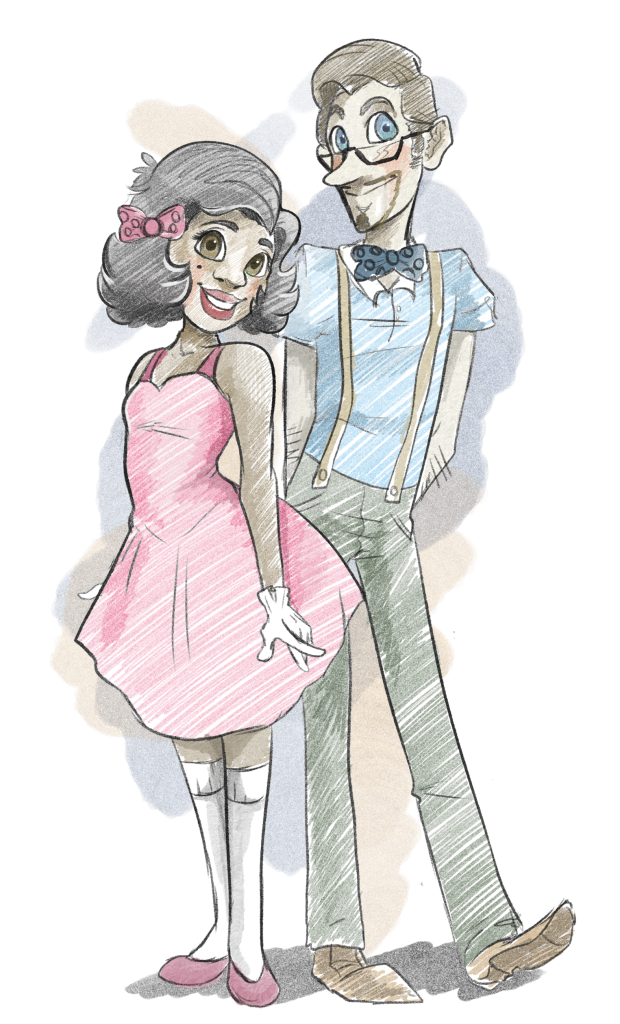 I smacked my lips together, and with my Party Pink lipstick applied, my '60s outfit was complete — I had tight curls, a high-necked, sleeveless dress that was covered with big colorful circles and my only vintage necklace.
I was less than an hour away from meeting a slew of strangers dressed in clothing from their decade of choice. Even though I had never met the majority of those who were to attend, I was guaranteed to share at least one common interest with everyone — we were vintage enthusiasts, who found each other on Meetup.com.
Meetup.com describes itself as "neighbors getting together to learn something, do something, share something." Signing up is easy, and once you have an account, you can sort through groups located in your area or create your own.
Vintage Enthusiasts Meetup currently has 29 members, though the size of the groups featured on the site ranges from single digits to hundreds of members.
On the night of the first Vintage Enthusiast Meetup, I went with my boyfriend to T.F.A., The Future Antiques, a store on Chippewa Street that has an impressively large collection of vintage clothing. The owners of T.F.A. gave a short, informational talk about how to incorporate vintage pieces into modern fashion. This is great for someone like me, who at this point is more of a vintage-enthusiast wannabe. However, this was hardly the most interesting part of the evening. That title goes to the attendees.
There was something magical about the entire experience. It felt like a grand dress up party with guests in the most elaborate costumes. Except they weren't costumes; the most enthusiastic group members dress like this on a regular basis.
We moved the festivities to The Feasting Fox, a German restaurant on South Grand Boulevard, where I began to think of everyone as characters, the entire scenario so novel. (This is not to suggest that these individuals were acting like anyone other than theirselves). I met people like Retro K, or Kelly — the group's organizer — who gravitates towards '60s and '70s fashion. Then there were Emily and Lacy, sisters who looked like they had stepped right out of the '40s, donning gloves and hats — silhouettes of wartime women. They are entertainers by profession and perform in vintage clothing. (Lacy will actually be wearing something she purchased from T.F.A. that night in an upcoming holiday show).
Male readers, don't worry. There is plenty of testosterone in the group as well, so don't hesitate to throw on your fedora and suit and join the fun.
Meetup.com is an excellent site for meeting new people, whether you're looking for a group to play board games with or a group interested in kicking around a soccer ball a couple weekends out of the month. Some groups appear fairly professionally-oriented. Others are just bizarre — but who's judging?
For example, within five miles of St. Louis, there is a group called Wingmen of St. Louis. It is made up of 69 men who aim to develop their "skills, and have a great time doing it." There is also the Openly Disruptive group, whose name, in my opinion, is actually misleading. The disrupters meet to discuss how "culture, technology, and entrepreneurship are defining how relevant we will be (in the future)."
Each group has a description, and members have mini profiles. If you register through Facebook, you can see what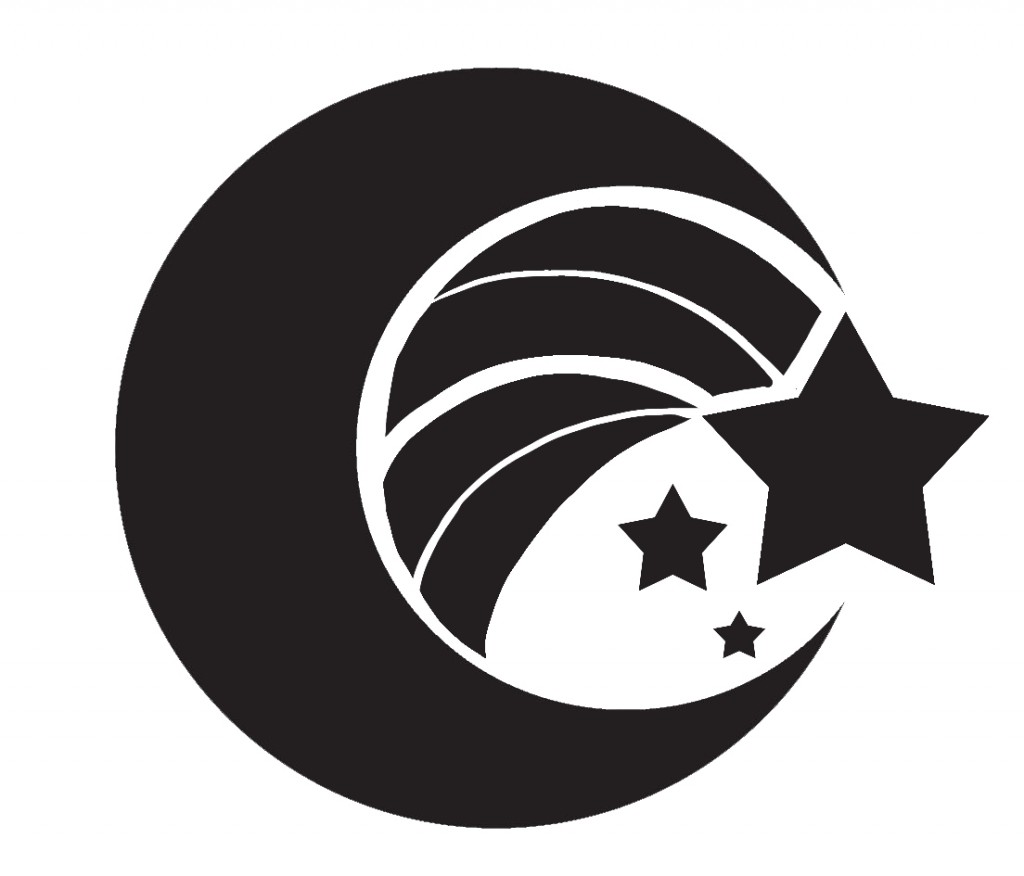 groups your Facebook friends are a part of.
No matter which Meetup group interests you, I do have one piece of general advice: go into your first Meetup (and all of those that follow) as a willing participant. I didn't dress up for the second Vintage Enthusiast Meetup I attended — a bit of laziness supported by the rain-plagued day — and I immediately regretted it once I got there and saw everyone's festive attire.
Meetup.com is the perfect excuse to escape the monotony of daily life. The crazy part:  you'll make fast friends — little small talk required — with people you otherwise would probably have never crossed paths with.
For more suggestions of new, must-trys, visit http://www.inthemoodforsomethingnew.wordpress.com
Share this post