Webster University adjunct faculty member Zlatko Ćosić changed his name and used a fake ID to escape war in Yugoslavia. Years later, he would come to the United States in 1997 using his real name and identity.
Born in Banja Luka, Yugoslavia, Ćosić worked in a labor camp during war in Yugoslavia. He and his father were arrested and forced into a labor camp. However, working in the forests with his father, nature provided energy and hope for him. Ćosić said being in displacement and constantly adjusting to foreign language, culture and a new identity influenced his works.
Nature inspired his idea of "motion painting," his own style of painting using heavy computer editing techniques.
"Computer is the tool," Ćosić said. "Camera catches the original visuals. Special effects are my brushes. Sound gives life and tension to this newly created characters."
Reality vs. abstract
Ćosić made a series of videos that come from "motion painting." One of those videos, "A Murmuration," screened at the St. Louis International Film Festival (SLIFF) Nov. 5.
Processing an original shot of the reflection of light on water and adjusting color, speed and direction, Ćosić was able to imitate the pattern a flock of birds make.
The first piece that used "motion painting" was "Elans," which won first place in the Pulitzer's Film Competition in St. Louis.
Ćosić also explores themes of identity, immigration and the difficulty of living in a new environment.
Ćosić's short video "Only The Chimney Stays" screened in Argentina Nov. 11. This is the first short video he created related to the wars in Yugoslavia. It tells a collection of stories about refugees, immigrants and people who lost or changed their identities.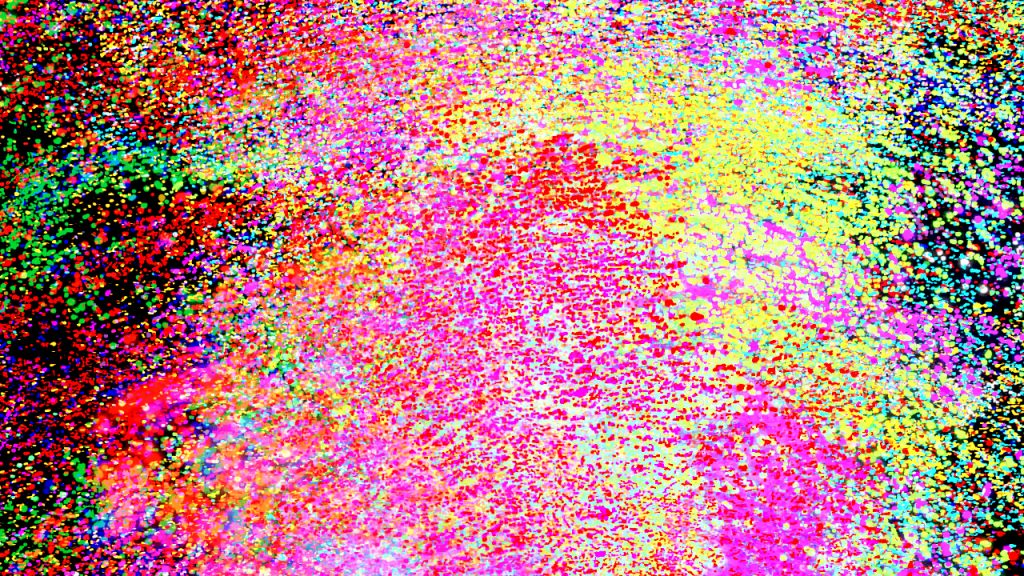 In the video, a chimney is the only structure still standing after a house is destroyed in war. Ćosić said the chimney represents forgiveness and hope.
"There is real and there is abstract, and I am in between," Ćosić said. "It is reality that my camera captures, but it is presented in abstract expressions or multiple narratives, because life is not straight-forward."
Pretending to be someone else to escape was Ćosić's first experience of "acting," and he often uses performance in his art practices.
In his 2011 piece, "The Voice of A Pioneer," Ćosić uses three television screens to combine performances and nonfiction narratives in relation to displacement, identity and communication. Ćosić said he acted as a pioneer and put it on the middle screen. His father is presented on the other screens, searching for his destroyed house on the left and building a new one on the right.
Always learning
After coming to the United States, Ćosić began working full-time and studied at St. Louis Community College as a part-time student. He transferred to Webster University with a full scholarship in 2007 and graduated in 2009 with a bachelor's in video production.
Ćosić expanded his interests through interactive digital media, photography, film, sound, design and animation classes. Eventually, he said his interests, knowledge and skills helped him extend his work to several areas in the media industry.
"I was always eager to learn more," Ćosić said. "There is no limit if you want to learn."
Ćosić said he loved to combine studying and working. He acquired skills and was able to better understand his classes through combining the two. He said he was even ahead of his teachers at times.
"What's there to lose?" Ćosić said. "I lost everything [in the war]. So now, let's go get the education you want and do the job you want, and you'll wake up in the morning and love what you do."
After Webster, Ćosić pursued his Master of Fine Arts in Visual Arts at Washington University. He teaches Introduction to Media Production and Media for Performance at Webster, where he said he tries to convey his passion for art to his students.
"It's fun to share your knowledge, get inspired by students' work and to see the final product that you helped them arrive at," Ćosić said.
Professor Van McElwee from the Electronic and Photographic Media Department taught Ćosić Experimental Video and invited him to teach.
McElwee said when teaching Ćosić, they worked together on a higher level because Ćosić was already mature in vision and craft.
"Zlatko is quite serious about his art and all of his other undertakings. He is an expert in digital imaging and editing," McElwee said. "I frequently come to him with questions. Then it's his turn to be the teacher."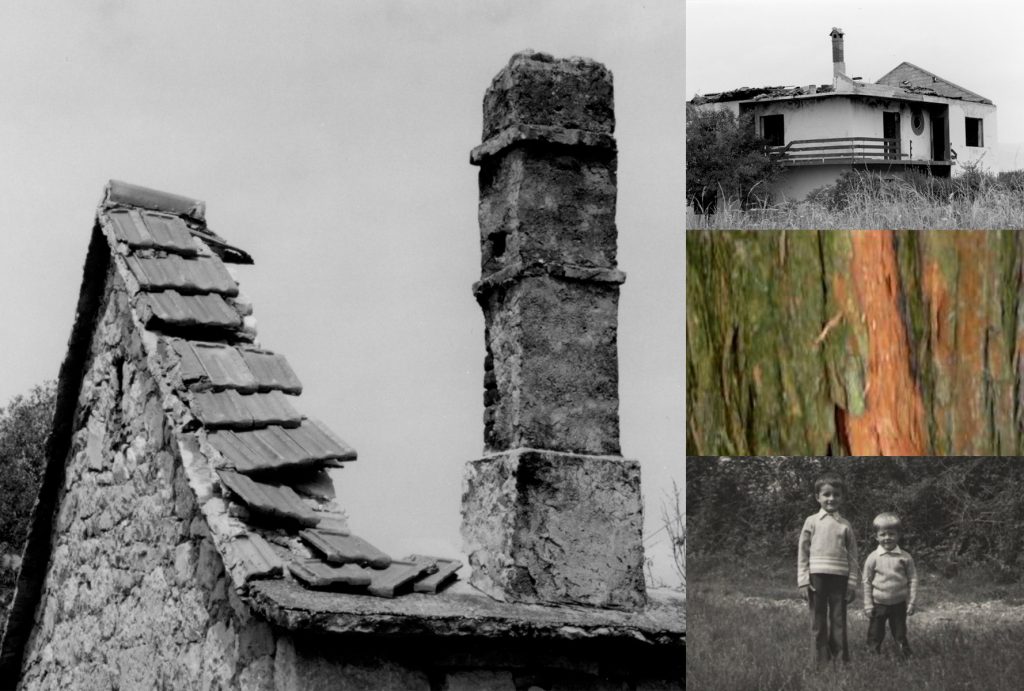 Yugoslavian first
In the preface of "What's in a Name," part of Ćosić's 2014 installation "Still Adjusting," McElwee wrote, "Imagine, then, the complex inner landscape of Zlatko Ćosić, with roots in a crumbling, socialist Yugoslavia and a free-form, capitalist America."
Ćosić said he considers himself Yugoslavian before American, which he said will always be a part of his identity.
Ćosić said his second favorite identity is that of the artist.
"[I am] someone who makes art to communicate with others, as cliché as it sounds," Ćosić said. "After the recent election, America fell deeper into turmoil and we need to work together on making our life better, and not allow negativity to destroy this country."
More of Ćosić's work can be found at www.zlatkocosic.com
Share this post